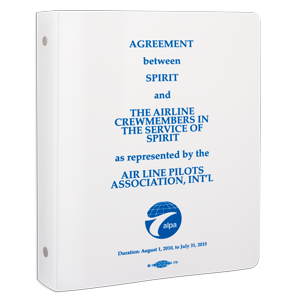 87-02
Poly Binder - Holds 8 1/2" x 5 1/2"
Specs:
Flexible, lightweight and extremely durable, poly binders are great for indoor and outdoor use. Ideal for industrial environments, these plastic binders can withstand varying temperatures and rough treatment. Resists water, oil, grease and dirt.
Minimum Quantity:
Standard Poly Colors:
White, Black, Frosted Translucent, Royal Blue, Maroon, Colonial Blue, Emerald Green, Dark Gray, Red, Yellow, Orange, Ivory, Dark Green. See color chart.
Imprint Options:
Silk screen printed in 1 or 2 PMS colors. No tight registration or heavy coverage.
Round Rings:
1/2", 3/4", 1", 1 1/2" and 2"
Exposed rivets
Sheet Size:
8 1/2" x 5 1/2" + 1/2" tab.
Gauge:
Optional:
Business card holder, interior pockets.
Index Tabs:
Available for an additional charge. Call for a quote with information specific to your organizational needs. Options include: Stock and custom tabs, PMS and process printing, mylar tabs, reinforced and drilled binding edge, 90 lb. and 110 lb. index for basic tabs, 100# C2S cover for process printed tabs, collating.
Proof:
Free PDF proof sent prior to production.